Eden's Greens wholesale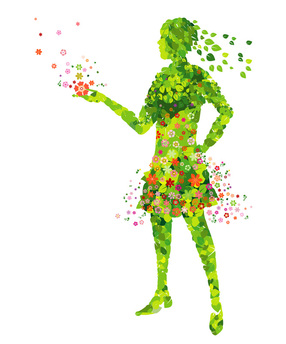 Eden's Greens, Forbidden Fruit and Avena are not multi level products. They can be ordered wholesale with a one-case minimum (12 jars), and that one case can even be mixed flavors for smaller stores. But Eden's Greens and Forbidden Fruit are only available by the case at wholesale prices for health food stores, chiropractors, practitioner's offices, health centers, fitness clubs and other such health or food related establishments, not the general public. Avena at present is only available in individual single-serve packets.

When purchased wholesale by the case, Eden's Greens, Forbidden Fruit and Avena can be custom labeled with your business name, phone, website, and address for no added cost! See label example below to see how the private labeling would appear on your product. Bulk jars can be ordered without labels for establishments that wish to have a completely custom label or even a different brand name.

To protect Eden's Greens, Forbidden Fruit and Avena retailers, wholesale prices are only available for such businesses that meet the above retail establishment descriptions. Our wholesale pricing gets progressively lower with larger quantities.

Contact us below for free sample packets of Eden's Greens, Forbidden Fruit, Avena, or for an application for further information on wholesale purchasing. We can also supply you with various graphics files for websites, banners, or store displays if desired,
---
For further questions about Eden's Greens products, contact Craig with the form below or through goodherbsatwholesale@yahoo.com

If you are a retailer and would like free samples of Eden's Greens, Forbidden Fruit, or Avena, please include your full USPS mailing address.

If you wish to recieve a wholesale application, please note your business name and we will e-mail you an application to obtain more information about your business.